Sneak peak of the Monster Rides Amarok Diff Relocation Kit...
Monster Rides
Vendor
After a long R&D process we are almost ready to roll with the Monster Rides Diff Relocation kit... Production stock is being built at the moment.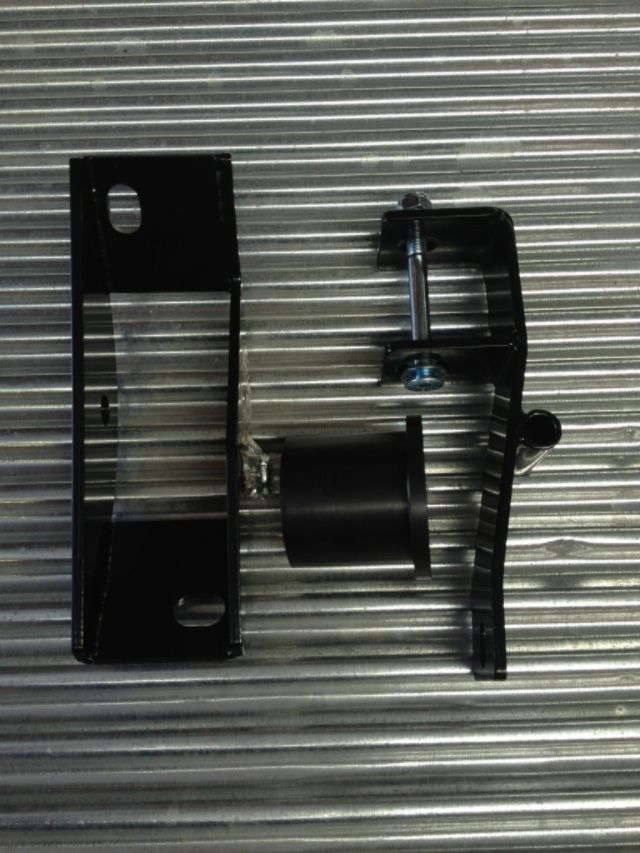 Drops the diff about 27mm.
More details and pricing in about a week.
We will look to launch it with a Group Buy as well.
Thanks,
Matt